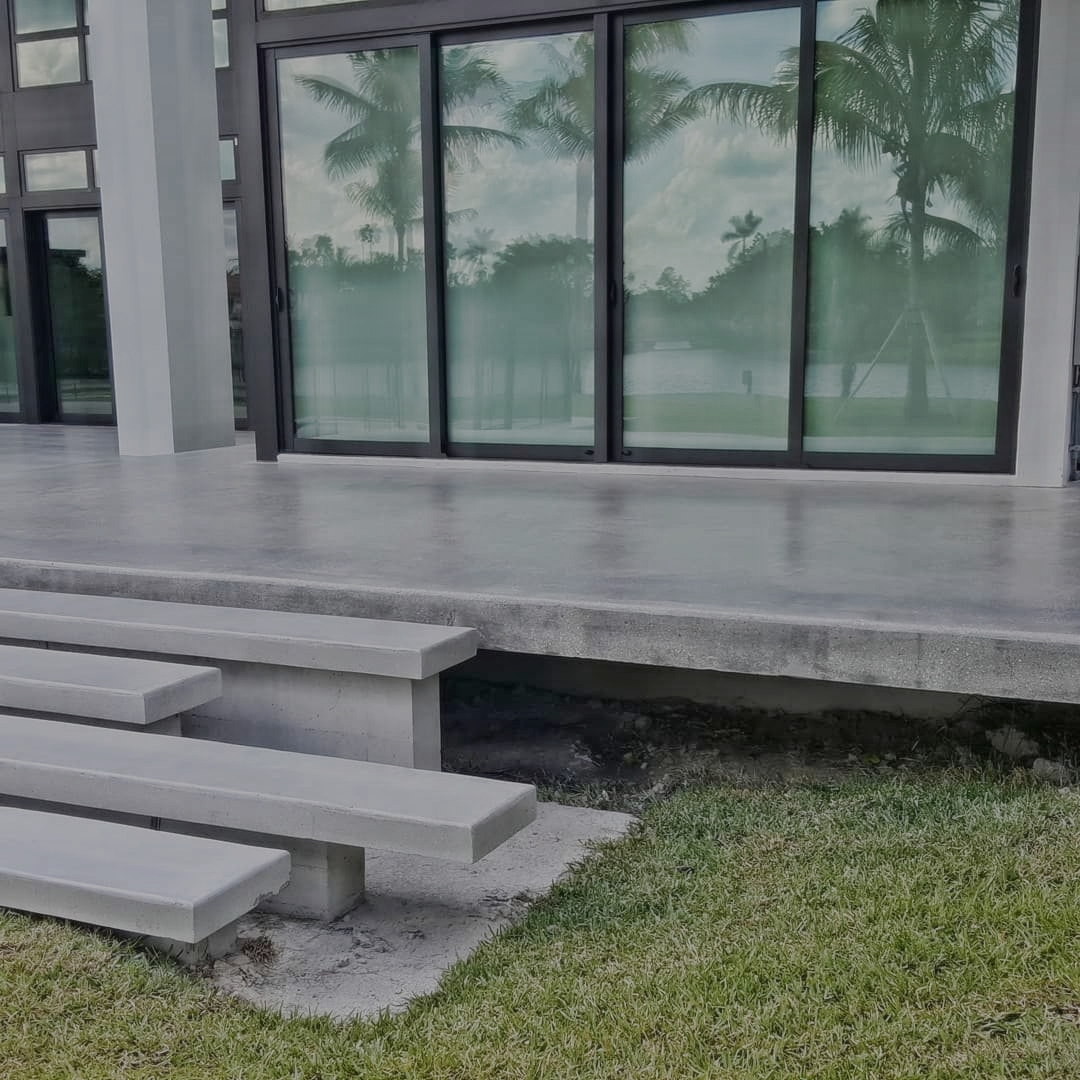 Concrete At Your Feet
Wonderful Concrete Spaces × Micro-topping Experts
WELCOME TO OUR CONCRETE WORLD
We specialize in polishing, restoration, and embellishing of concrete spaces for commercial and residential uses.
Revamp your ideas with our concrete designs, custom made to achieve unique and natural beauty. With an eco-friendly and durable range of products, you will find ConcreteLux to be the best choice for your home improvement.
At ConcreteLux, we'll work with you every step of the way. Our first meetings will allow us to grasp your essential needs, and ways of living. We use the finest products and materials. Along with extensive expertise in micro-topping, epoxy coating, polishing, and other services. We'll be fully attentive to your requirements, delivering professional and emotional results, on-time according to schedule.
See What Our Clients Are Saying
Send Us a Message
We are eager to learn more about your needs. Please fill out the form, and we will get back to your request within a few hours. Remember, you can also self-schedule a free consultation with one of our architects, design, or concrete experts.